Executive Сoaching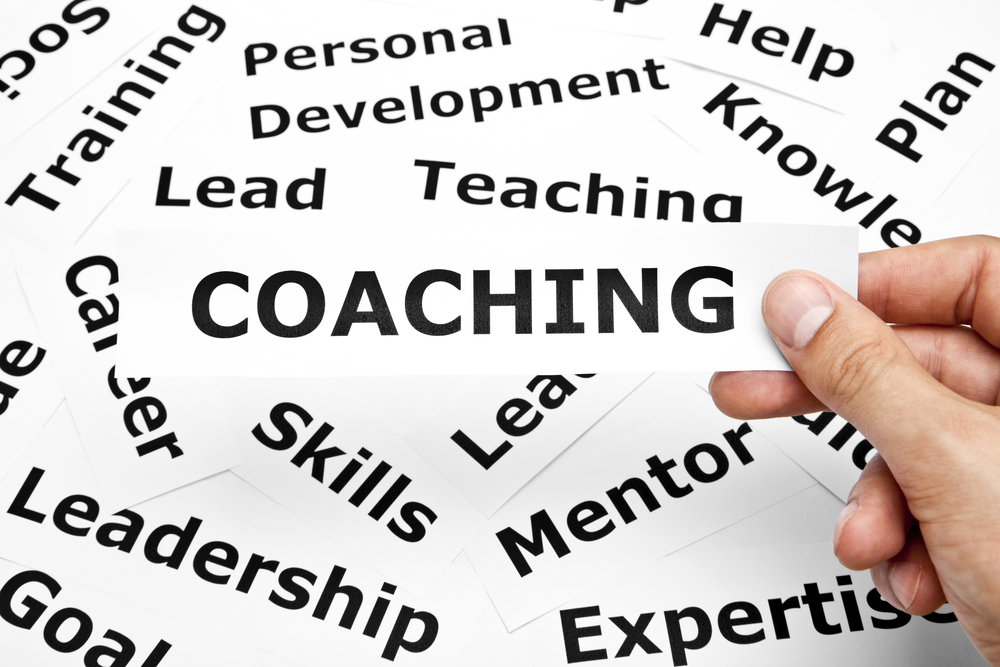 The demands placed upon Top and Senior Management teams are ever increasing and they have to possess the skill sets and competencies to deliver expected results.
Executive coaching by GDG Professionals is an individualized approach to Executive's professional development that is focused on results and outcomes.
The main reasons why the Executive Coaching is engaged by GDG Professionals is to support the Executives, Directors, Senior Managers to:
Be outstanding and inspirational leaders

Improve people management skills

Be able to build motivated, productive teams and turn them into high performing and highly motivated units

Be able to step back and look at company or department from a different perspective

Be more pro-active and anticipate business problems

Improve business skills to think and act like a manager and a leader

Develop planning and strategic thinking skills

Improve own internal political savvy & networking

Communicate with authority and confidence to people at all levels

Have someone around who understands what you're facing and whom you can confide in

Discuss your questions and concerns about how to handle situations that you can't discuss with others in your organisation

Improve sales performance

Take their business to the next level

Improve business in every area
Our coaching solutions are offered face to face or via the telephone.
Our main goals are to help Executives to improve people skills, reduce staff attrition, enhance the leadership within company, increase sales and profits, support company to drive through change, manage client's time more effectively and to take company's development to the next level. We work with clients to assist them in formulating solutions to their most pressing challenges and difficulties.
No matter what are companies' requirements, it is our aim to provide a sounding board to work through clients' key issues and to provide solutions.