Salary Survey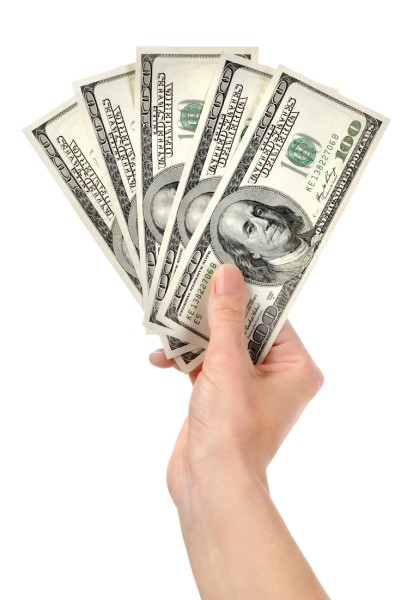 Salary Surveys are tools used to determine the median or average compensation paid to employees in one or more jobs. Compensation data, collected from several employers, is analyzed to develop an understanding of the amount of compensation paid. Surveys may focus on one or more job titles, geographic regions, employer size, and or industries.
Survey prepared by GDG Professionals in close cooperation with the leading companies in the main industrial sectors in Azerbaijan will serve as a useful guide in managing human resources, and other key processes in running the business of your company. Due to the fact that GDG Professionals conducts headhunting/recruiting it possesses more realistic and exact information on salaries complying with non-disclosure agreement to our clients' salary policy.
The survey summarises compensation and employee benefits trends in Azerbaijan providing statistical data on base salaries and total remuneration for around 50 core positions from 70 companies from Oil & Gas, Telecommunication Financial and Pharmaceutical sectors.
Along with our surveys, our methodology has been continuously improved to meet the needs of the clients.