Outsourcing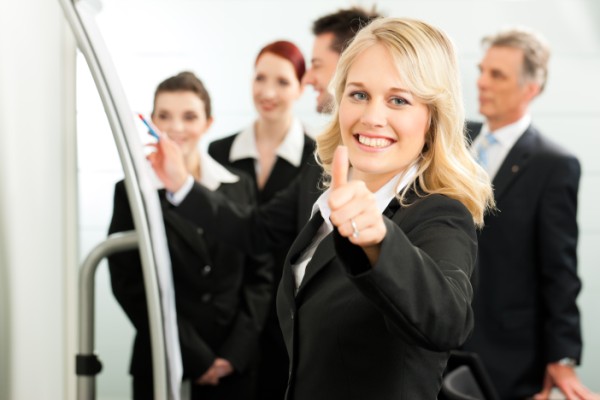 Outsourcing by GDG Professionals is contracting with another company or person to do a particular function. The practice of contracting a business process—rather than staffing it internally—is a common feature in the modern economy. Almost every organization outsources in some way. GDG Professionals and the other organization enter into a contractual agreement for getting of its outsourcing services. It is done due to the fact that outsourced services by GDG Professionals are done more efficiently and therefore more cost-effectively, by our trained personnel with specialized tools and facilities.
In all cases, outsourcing success depends on three factors:
executive-level support in the client organization for the outsourcing mission;

ample communication to affected employees;

client's ability to manage its service providers.
The outsourcing professionals in charge of the work on both the client and provider sides need a combination of skills in such areas as negotiation, communication, project management, the ability to understand the terms and conditions of the contracts and service level agreements (SLAs), and, above all, the willingness to be flexible as business needs change.