HR Outsourcing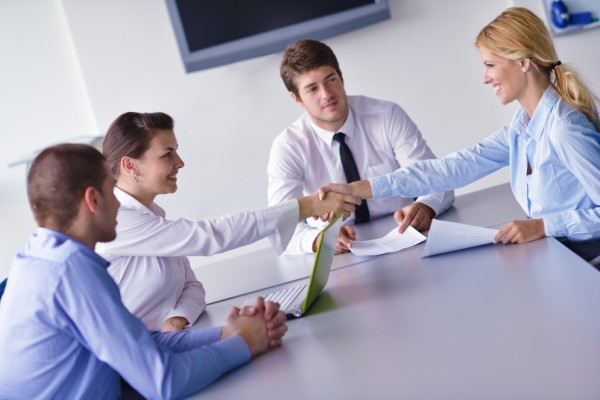 GDG Professionals helps companies manage their employer obligations by suggesting HR outsource service. According to client business needs we customize an HR program to meet their requirements and challenges. Depending on client decision whether they want to outsource just a part or all their HR functions, we are here to help them reduce overhead, focus on their core business, and ensure compliance. As clients strategic staffing partner, we will assist them in the outsourcing process from start to finish. Together, we will discuss logistical challenges, production goals and organizational priorities in order to design an outsourcing solution that resolves these issues.
GDG Professionals will handle the overflow and bring client's workload to a manageable level. We provide customized, scalable solutions:
An HR Manager to work at client site each week for as many hours as they require

An interim HR Manager or Specialist to work at client site to cover for Leaves of Absences or assist during busy times

Recruiting specialists to help client companies fill their openings with the perfect candidates

An HR Manager or HR Specialist to complete special projects
All of our consultants are HR professionals. Our HR experts are the best within the industry, with significant employee relations and generalist or specialist experience. Our approach is customized by keeping client's specific requirements in mind. We work through both global and local model; we ensure that we don't lose the necessary local touch for language, cultural, legislation and data protection requirements.
Here's what benefits we can lead to client organization:
Help client to transform their HR operation, not only by optimizing their transactional processes and services and keep on improving them, but also by enabling client to get more out of their Human Capital.

Help clients save big percent of their current HR cost, across both internal and external spend. We help clients reinvest some of that saving, so they can further improve their operating model and employee services.

Enable innovative and continuous improvement. With our strong experience in different industries, we ensure continuous improvement programme for each service. There are initiatives designed to improve service levels, reduce the cost of operation and improve employee retention.

Help clients ensure efficient, duly maintained and continuously improved processes. We do that through our business process management (BPM) and effectively control, integrate and automate your key processes, including those linked with third party service providers.