Headhunting/Recruitment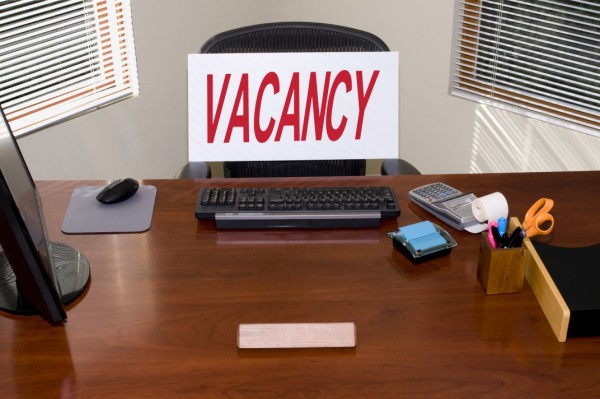 GDG Professionals is a company which does not make any PR on its services at all, but PR is made itself via the candidates with their high performance and contribution to the company. Once selected candidates confirm the company's professionalism as they have been promoted along their career paths up to C level Executives. Perhaps it is quite difficult to name any company in Azerbaijan business market where you will not meet Executives or other level of employees once recommended by GDG Professionals.
What is success of GDG Professionals in Headhunting or Recruitment?
The key is we do not try to fill position; we built our work on "win-win" and 3 R (right person for right position at right time) principles. To satisfy requests and needs of both sides – our respected candidates and valuable clients is our major goal in headhunting and recruitment process.
Being the first in headhunting/recruiting market GDG Professionals earned both candidates' and clients' trust during the years of its activity. Relying on trustworthy relations we strengthen our database from diverse backgrounds/networks and focus on the headhunting/recruitment and retention of qualified individuals.
Owing to our professional headhunters/recruiters and to their unique interviewing methods each candidate's hidden potentials (which are not obvious to candidate himself/herself, employer and cannot be revealed by them) are revealed during interviews and candidates as well as clients are informed about possible career development (including position changes) opportunities.
Along with its highly performer candidates recommended to partner companies GDG Professionals contributed a lot of development of Headhunting, Recruitment with the book entitled "160 Interview Questions and Answers for Your Professionalism and Success" written by its General Manager. The book was written with purpose to support both interviewer and interviewee.
Should you want to fill any level of vacancies in your company with suitable candidates within a short period, you may address us, use our services and benefit from it.
Our "Employee Requirement" and "Job Description" forms will help you to speed up the recruitment process with suitable candidates within a short period.