"KPI Setting in Management"
GDG Professionals is within the Consortium with EPRD at EU project: "Strengthening the institutional capacity of the Ministry of Education of the Republic of Azerbaijan".
Throughout the framework of this project, "KPI Setting in Management" training was held on the 25th January with participation of State Agency on Vocational Education.
Place Images Here...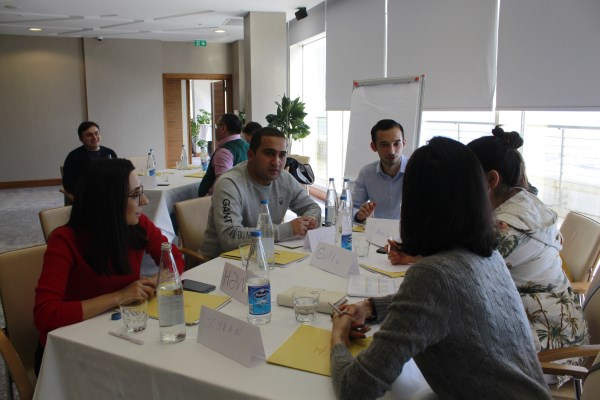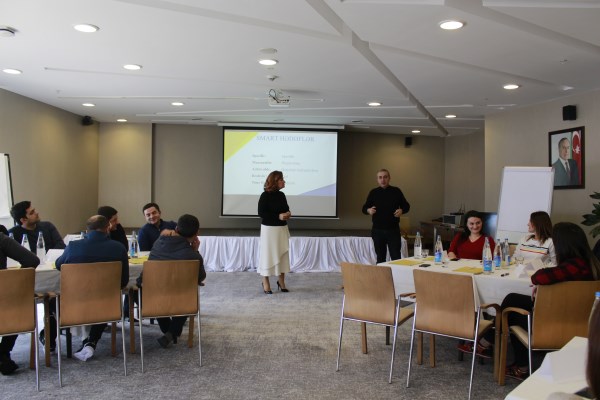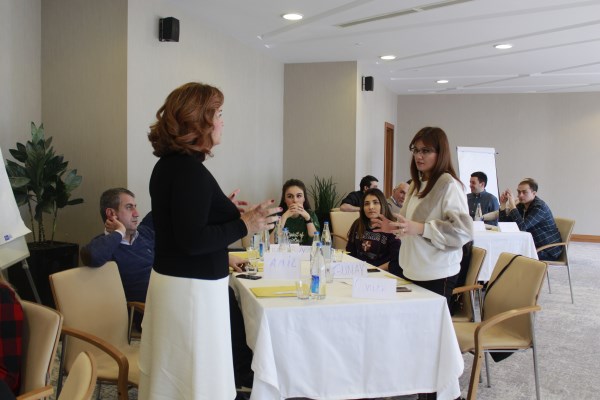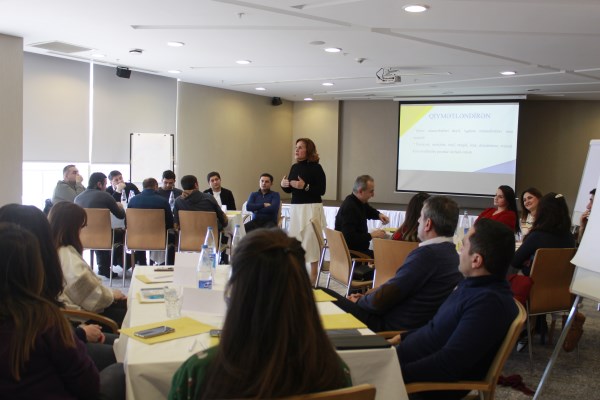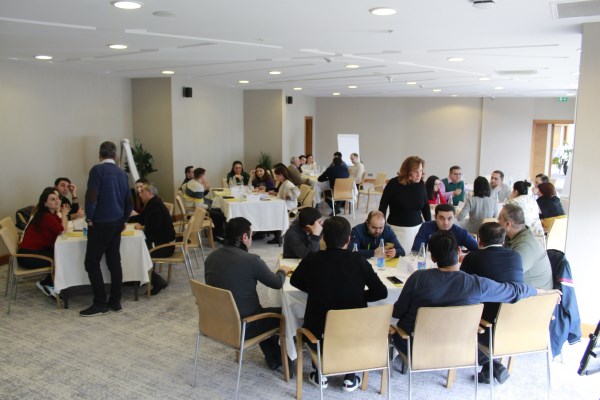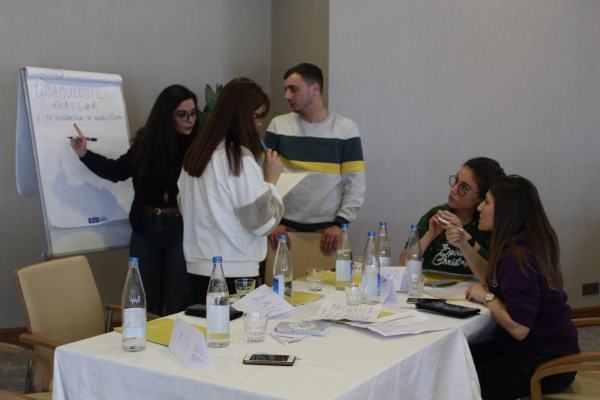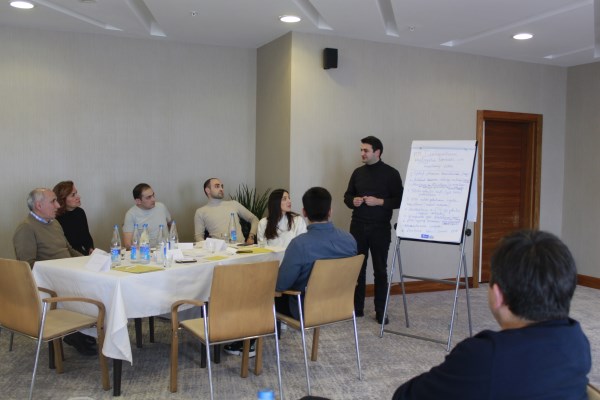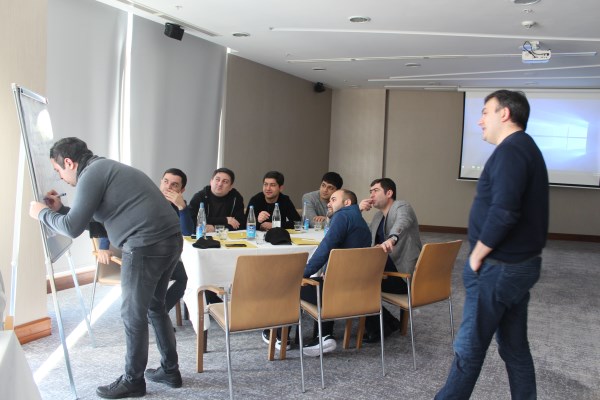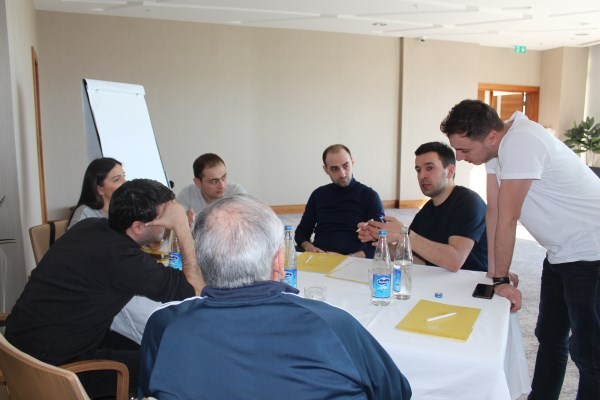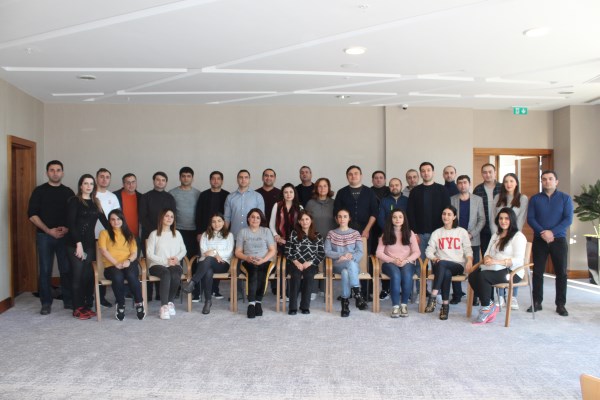 0 Comments
You need to login in order to comment.